Saving the Forests for the Trees
…And So Much More
---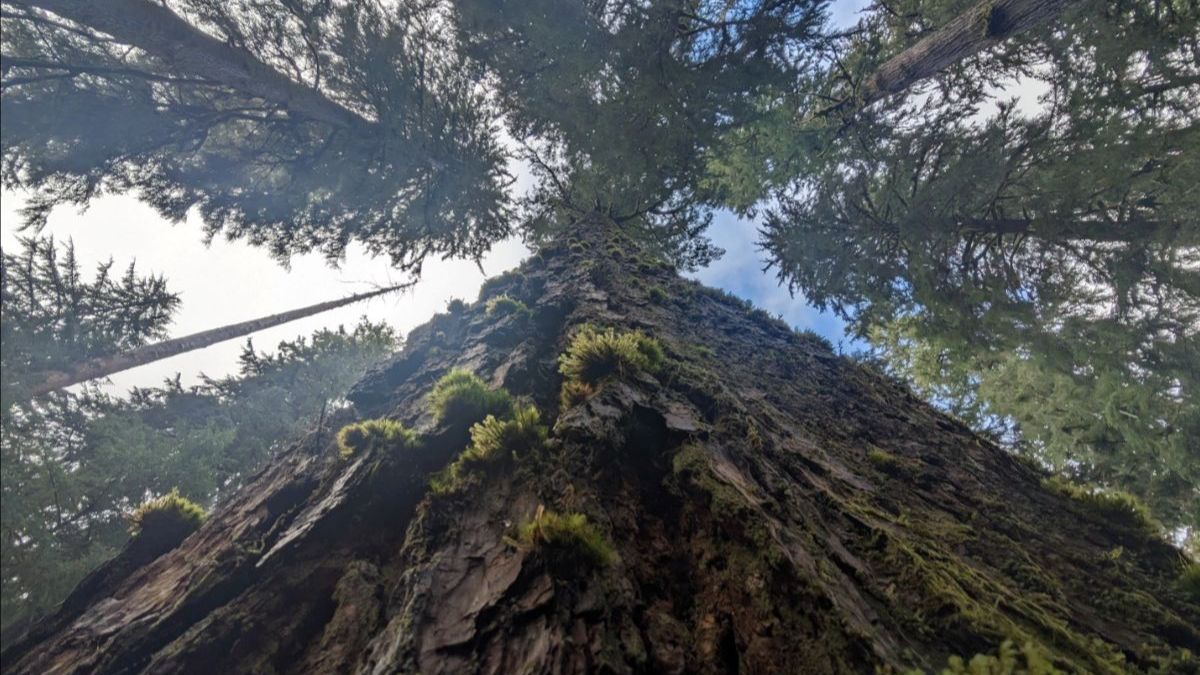 ---
Forests once covered approximately 57% of the earth's land area. Due to expansion of agriculture and other development to support a growing human population, forests now cover only 31% of earth's surface with many of these remaining forests degraded to varying degrees. Therefore, maintaining and enhancing natural forest cover across the planet is of paramount importance to protect much of the world's biodiversity (including the trees themselves), provide vital ecosystem services, and for helping to stabilize the world's climate.
The Main Story…
CBI scientists have been working to support forest conservation throughout North America for decades. But the main story in this month's newsletter pertains to the recent contributions from two of our CBI Associates. The first comes from long-time CBI Associate Dr. Dominick DellaSala who, along with colleagues, published the first ever mature and old-growth forest map of the conterminous U.S. and emphasize the importance of protecting the remaining old and mature forests to meet national policy goals pertaining to the Paris Climate Agreement and 30 x 30 conservation targets in peer reviewed journal articles.
The second comes from CBI Associate Dr. Bev Law who co-authored a new publication on the importance of protecting large trees for achieving climate change, biodiversity, and forest resilience goals. The paper provides evidence and argues for maintaining old forest protections on National Forest lands wherever possible as they are vital for aligning policy goals pertaining to biodiversity conservation and recovery with climate change mitigation and adaptation.
In the News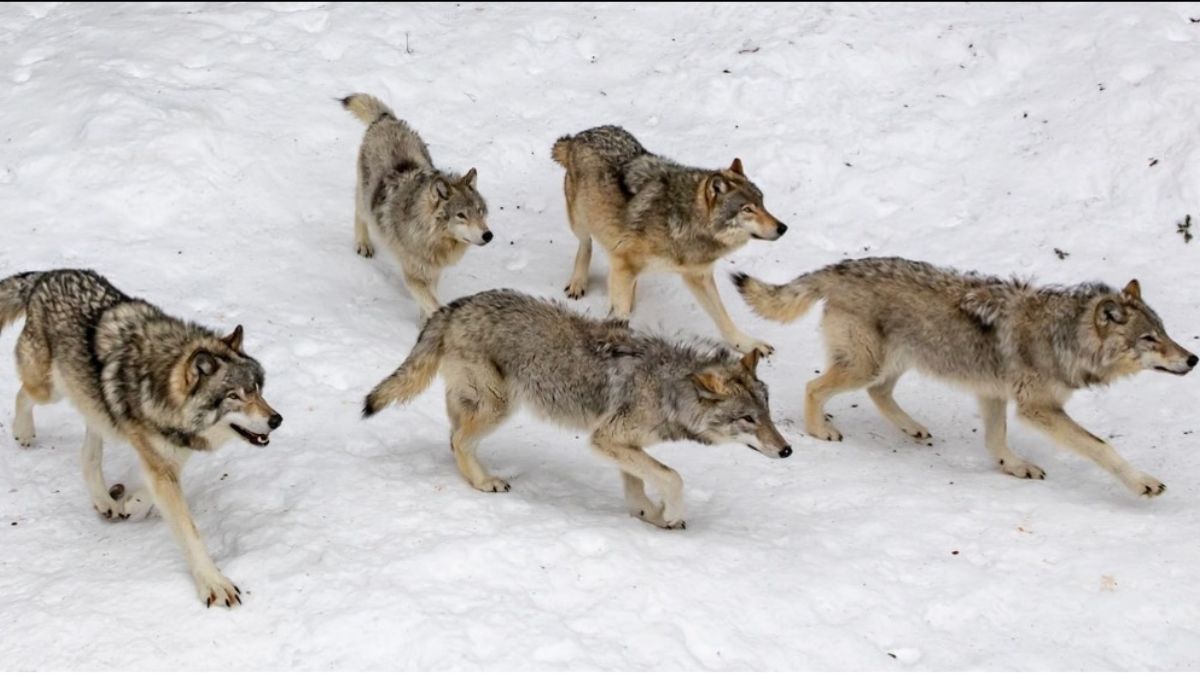 While working for the Wildlands Project in the mid-1990s, the call for a continental initiative to connect the remaining natural lands to protect biodiversity and combat climate change was deemed a ridiculous, unrealistic notion by some and a communist plot by others. Since then, numerous conservation organizations have worked tirelessly to promote the importance of landscape linkages and wildlife corridors. On March 21, 2023, the White House issued a memorandum for all heads of federal departments and agencies to promote greater connectivity across terrestrial, marine, and freshwater habitats across the nation. Hopefully this new federal commitment will accelerate connectivity projects across the country.