What We Do
We work with our clients to tackle difficult conservation problems, going above and beyond simply delivering a product.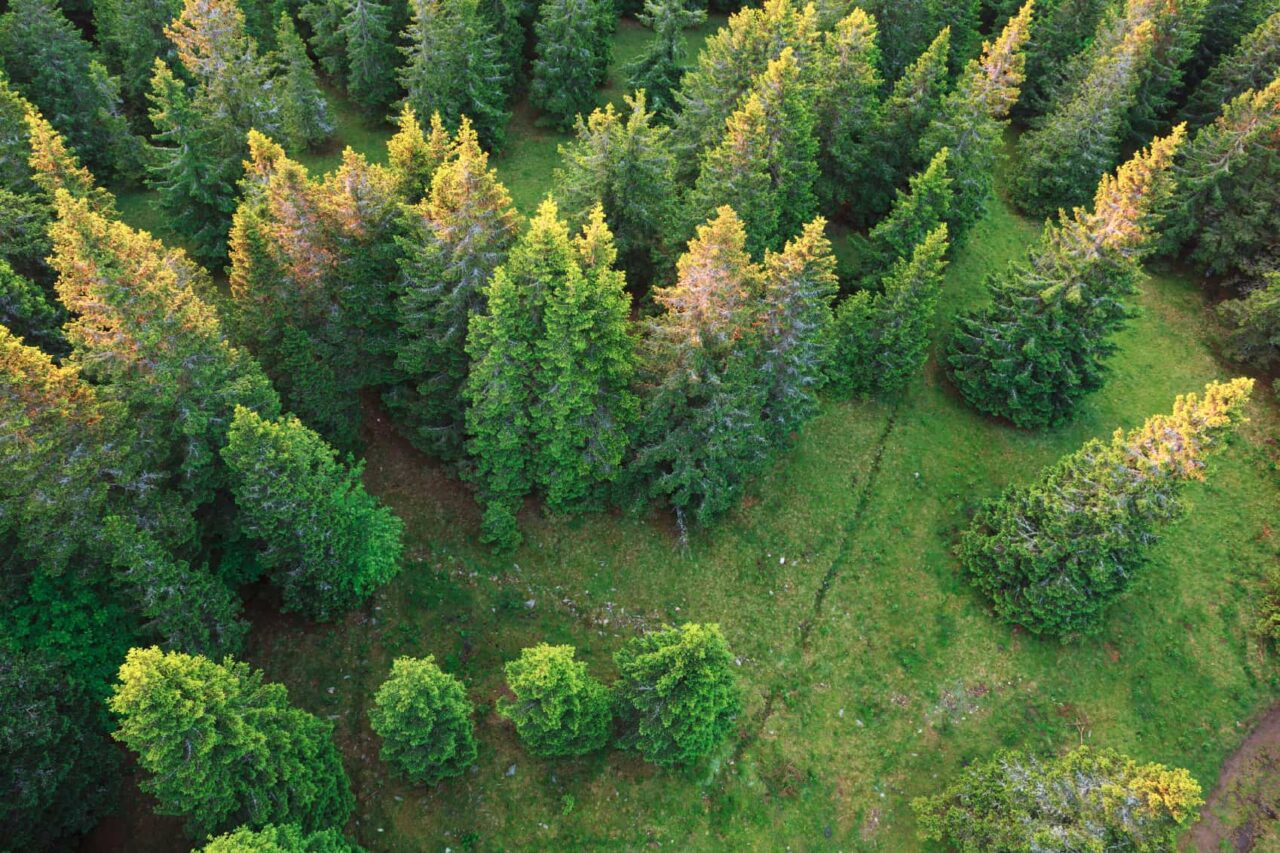 Data Basin
Our flagship platform, Data Basin, enables thousands of people from multiple sectors to access, explore, analyze, and act on geospatial conservation data.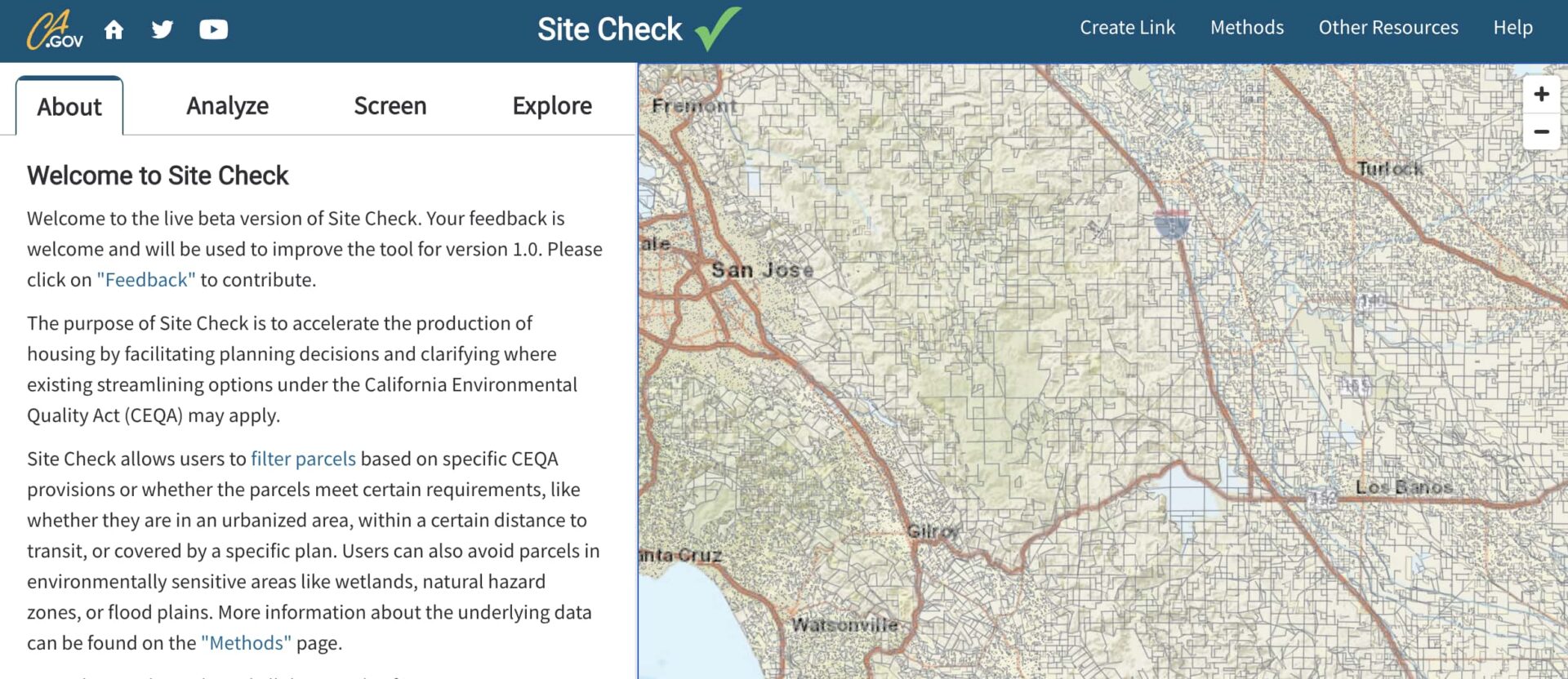 Conservation Software Solutions
We develop innovative, visually compelling tools to help people use the best science and data to make better conservation and resource decisions.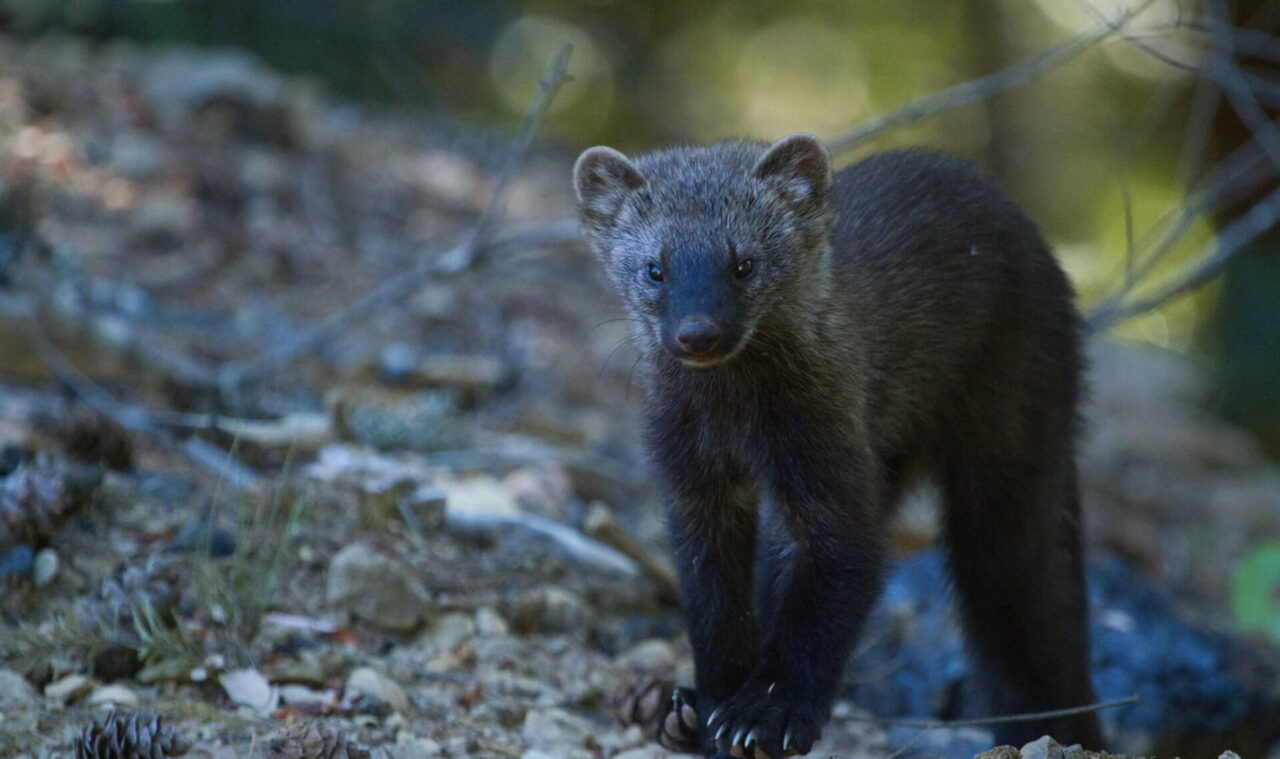 Conservation Planning + Management
We advance practical and effective science-based planning strategies to protect and enhance native species, habitats, and ecosystems at all scales.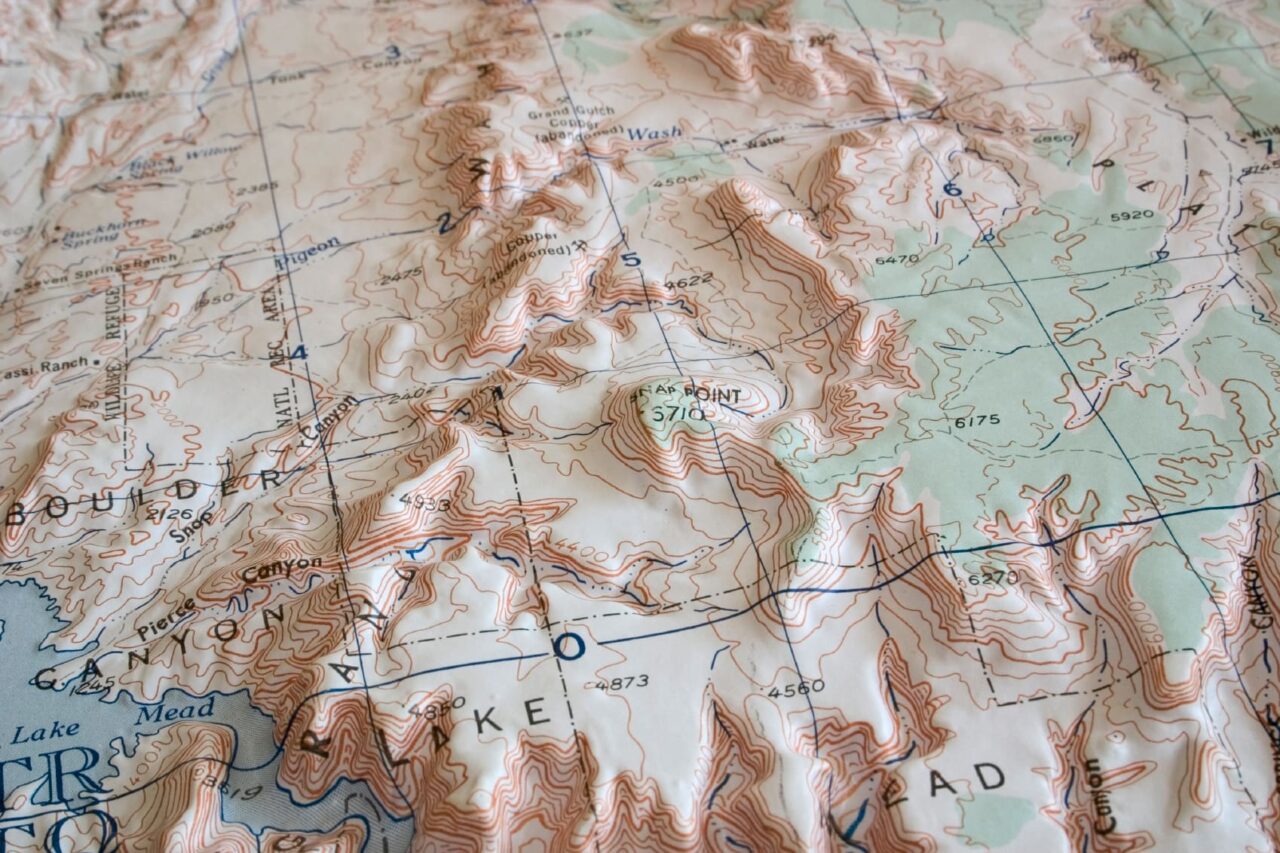 Spatial Analysis and Mapping
We empower our clients by providing spatial analysis and mapping products to help them visualize and communicate complex conservation issues.