overview
Effective conservation requires expert planning, management, and monitoring
The long-term viability of natural habitats and species relies on effective and practical conservation planning, management, and monitoring. Planning allows decision makers—land managers, scientists, landowners, planners, and communities—to assess current status and define goals and objectives to benefit key resources.
Management implements specific actions to protect or enhance resources, such as removing invasive species, planting native species, and controlling pollutants or erosion. Monitoring tests the effectiveness of management actions and allows us to refine management practices based on results (adaptive management).
At CBI, our ecological training, land management experience, knowledge of environmental regulations, and expertise with computer mapping technologies enable us to develop effective conservation plans, management actions, and monitoring programs.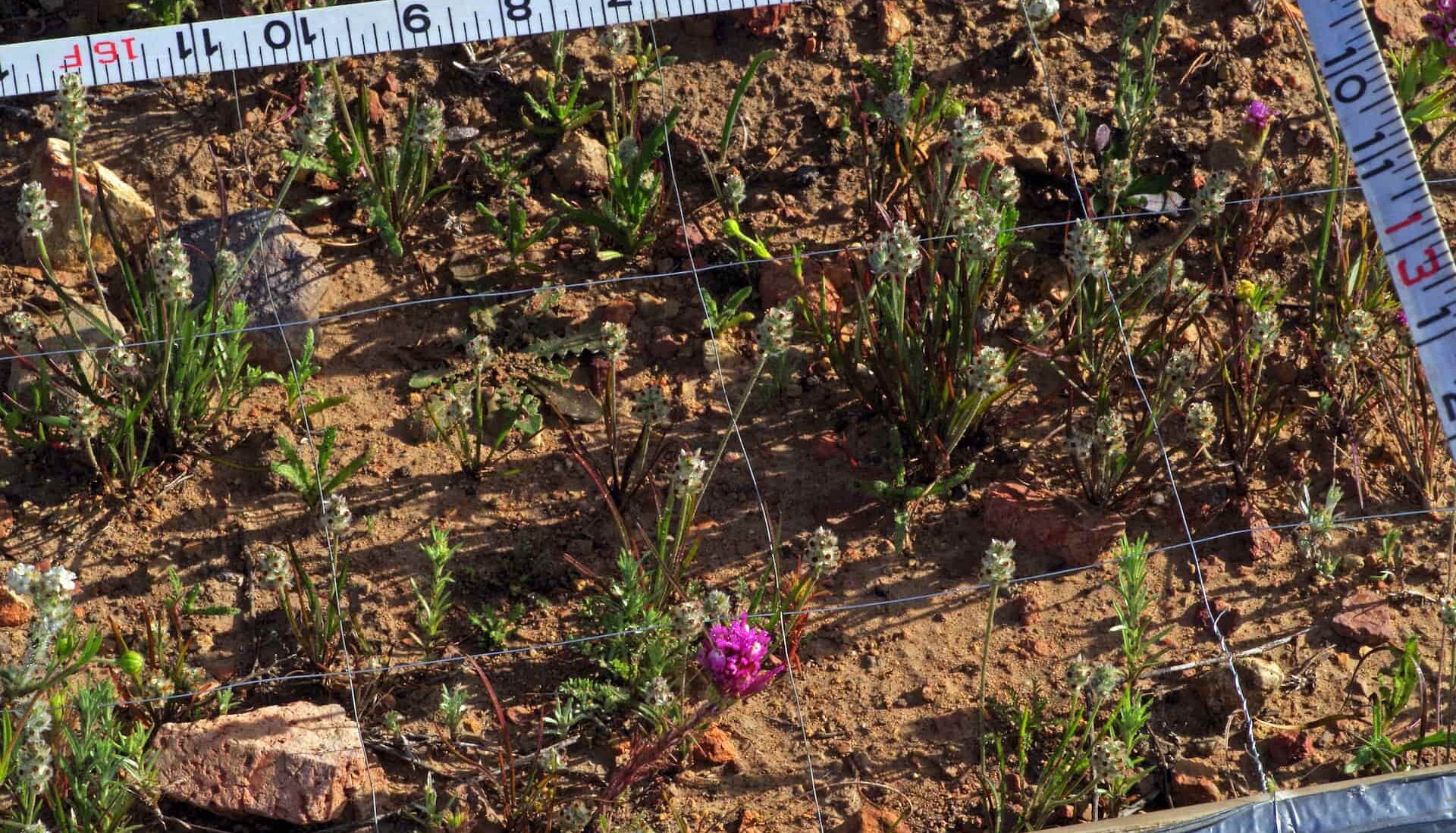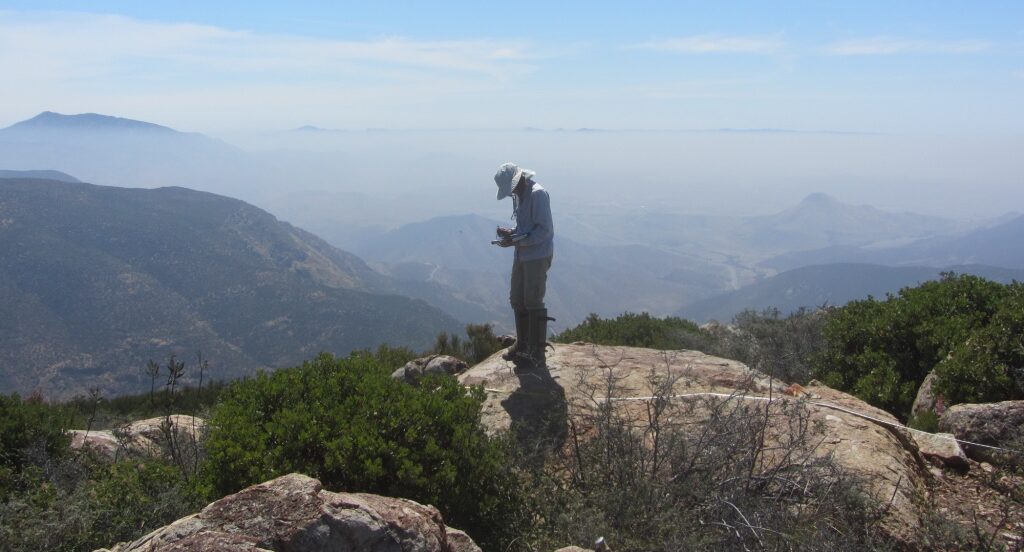 What We Offer
Cost-effective, science-based strategies
Conservation planning and prioritization
Land use strategies and plans to address one or more goals
Habitat and species mapping
Decision support tools for management and monitoring
Monitoring protocol development and implementation
Best management practices for adaptive management
Endangered species recovery planning
Land manager and volunteer training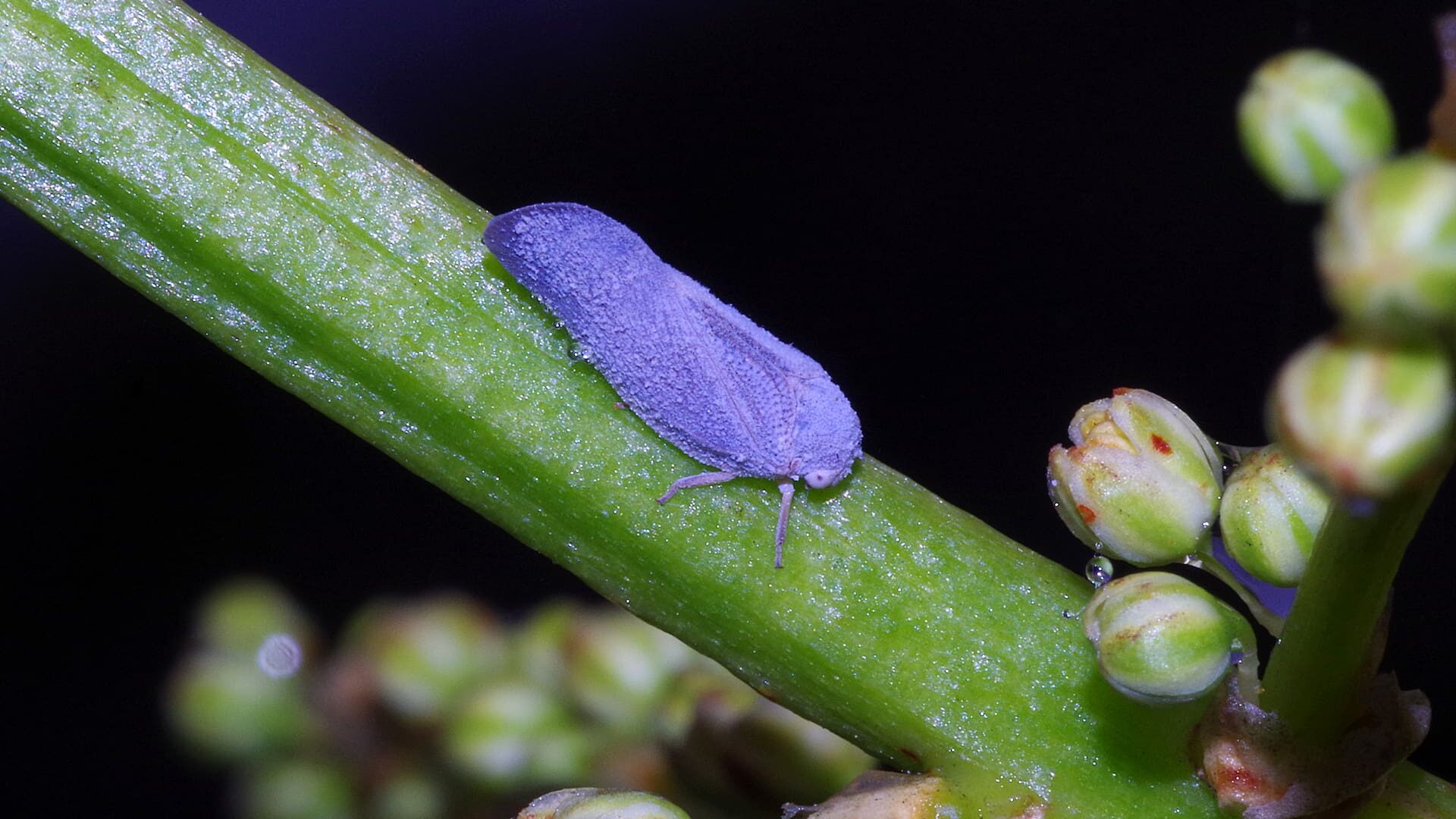 CBI's rare plant effort has been invaluable in framing Endangered Habitats Conservancy's long-term management strategy & in helping us to achieve our annual monitoring objectives. This program is a perfect fit with Endangered Habitats Conservancy's goal to increase rare plant populations on our properties wherever possible.

Michael Beck, San Diego Director of Endangered Habitats Conservancy and Endangered Habitats League