Agencies and scientists coordinate to protect Stephens kangaroo rat - an endemic species of Southern California.
Conservation Biology Institute is working in partnership with Riverside County Habitat Conservation Agency, Bureau of Land Management, and U.S. Fish and Wildlife Service to develop a Rangewide Conservation Plan for the Stephens' kangaroo rat, a tiny rodent native to Southern California's shrinking grassland habitats.
The Plan, to be developed in collaboration with species managers, researchers, and land owners, will complement existing management plans rather than replace them, recognizing that each location has unique management priorities. Coordinating sub-regional conservation plans and efforts will facilitate collaborative conservation action across Stephens' kangaroo rat populations.
The Plan will include prioritized management actions to improve habitat and ameliorate threats across the landscape, including: fragmentation, habitat degradation, rodenticides, predation, and climate change. It will provide recommendations for promoting population connectivity to support recovery of the species and a standardized monitoring protocol to track recovery progress.
This work builds upon the range-wide habitat suitability model developed in 2019 by Conservation Biology Institute using Sentinel-2 satellite imagery. These updatable landscape-scale habitat maps are a foundation for preserve monitoring and management and play a key role in planning coordinated conservation of the species.
This work is funded by the U.S. Bureau of Land Management. For more information about this effort, please contact Princess Hester at phester@wrcog.us or Deanne DiPietro at deanne.dipietro@consbio.org.
The full report is attached here along with all appendices, and you can also find the report and appendices here.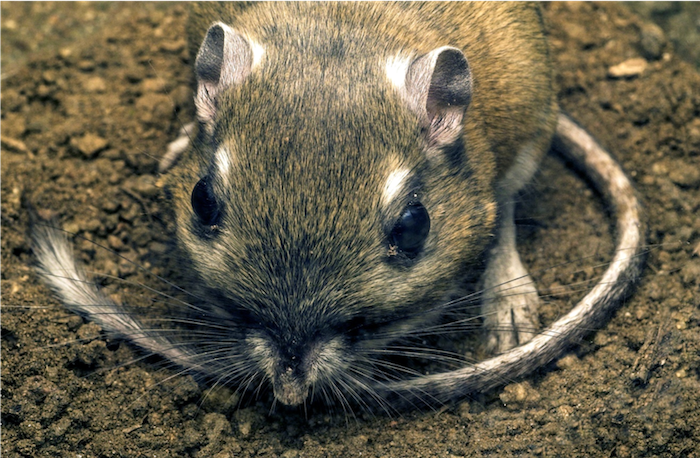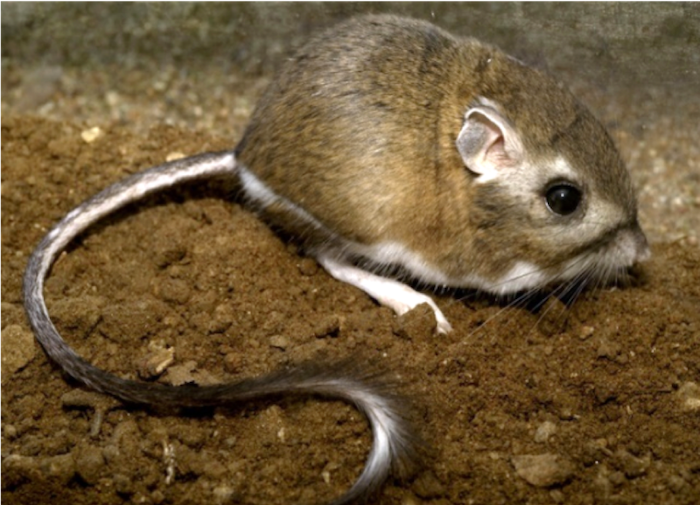 Photos by Moose Peterson